New Websites in 2023 !
Click on the images to visit the website. They open in a new window.
The Lighthouse Podcast Studio
"At The Lighthouse Podcast Studio, we're more than just a recording space; we're your partner in creating engaging, high-quality podcasts that captivate your audience. Nestled in the picturesque landscape of Moray, Scotland, our state-of-the-art studio offers everything you need to bring your podcast vision to life, from recording and editing to delivering polished MP3 and MP4 files.
Our studio is designed with your comfort and creativity in mind. It's the perfect environment to let your ideas flow. We boast top-tier recording equipment, ensuring crystal-clear audio and video quality for your podcasts.
Whether you're an experienced podcaster or just starting, our recording sessions are tailored to your needs. We provide expert guidance and support to ensure your recording is flawless.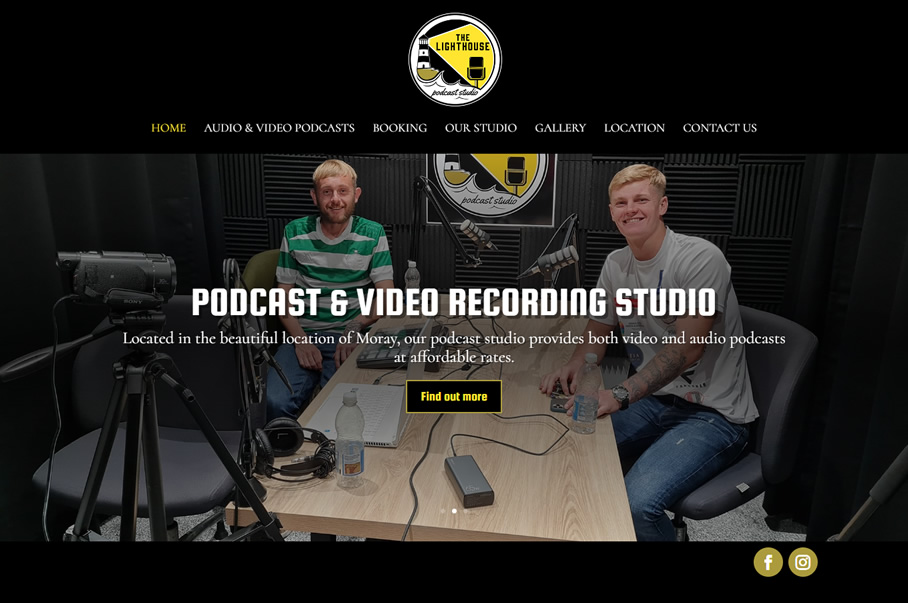 ---
The Stove & Fireplace Builder
"Based on the beautiful island of Skye we provide wood burning stove and firelace installations on the island and on the mainland in the Kyle of Lochalsh, Dornie and Tongue surrounding area. The Stove and Fireplace Builder has extensive experience in all things related to stove and fireplace design and installation."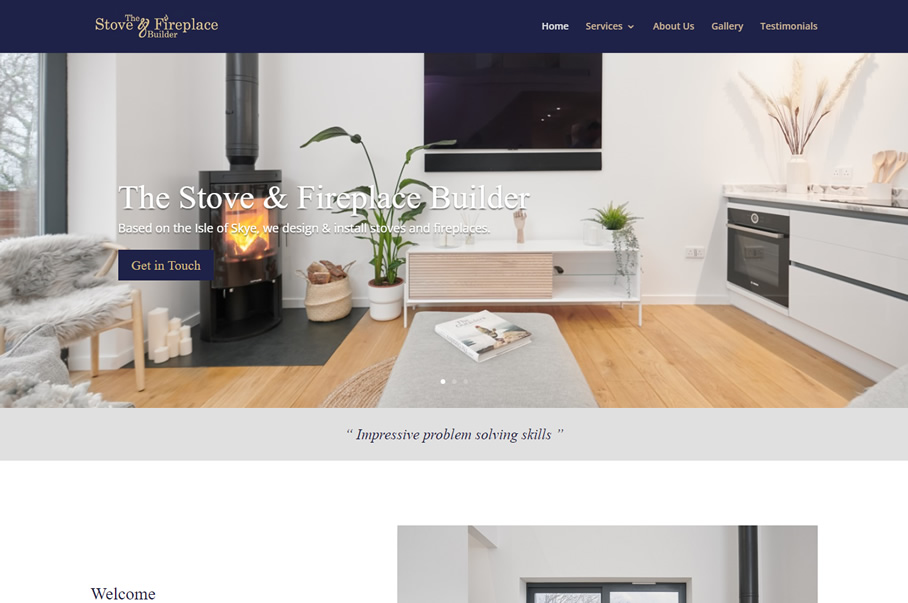 ---
Community Energy Moray
"Founded in 2021, Community Energy Moray is a co-operative supporting community investment in sustainable energy from renewable and low carbon sources. We're also working towards the reduction of carbon emissions and promotion of climate resilient living in the community. "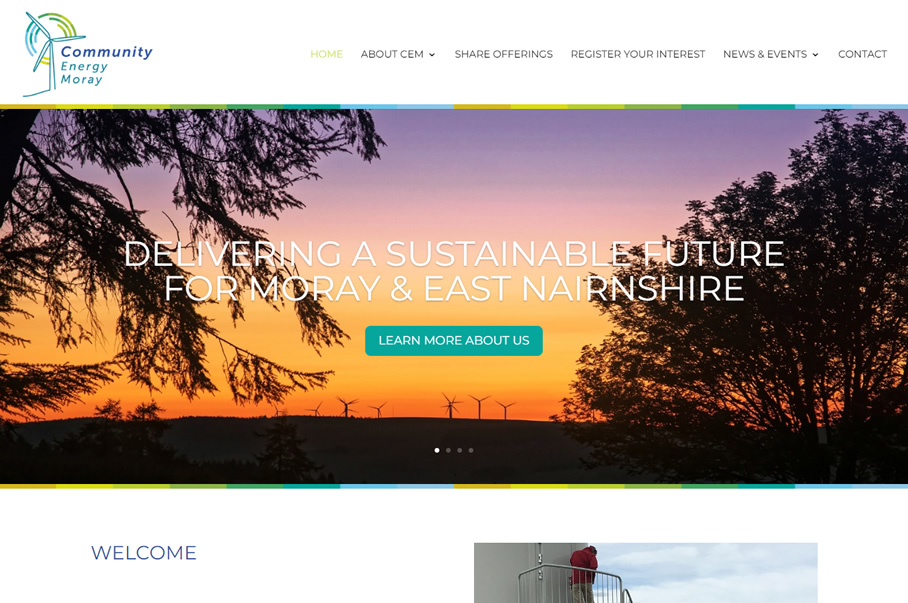 ---
North Scottish Golfers Alliance
The North Scottish Golfers Alliance was formed in 1947 by members of Golf Clubs from the Moray, Nairn and Inverness areas with a view to giving Professionals, Assistant Professionals and Amateur golfers the challenge of playing competitive golf, during the winter months between October and March, on some of the most testing golf courses in the area.
It was also formed with a view to giving the local professionals some income over the winter months through the redemption of vouchers won at the competitions.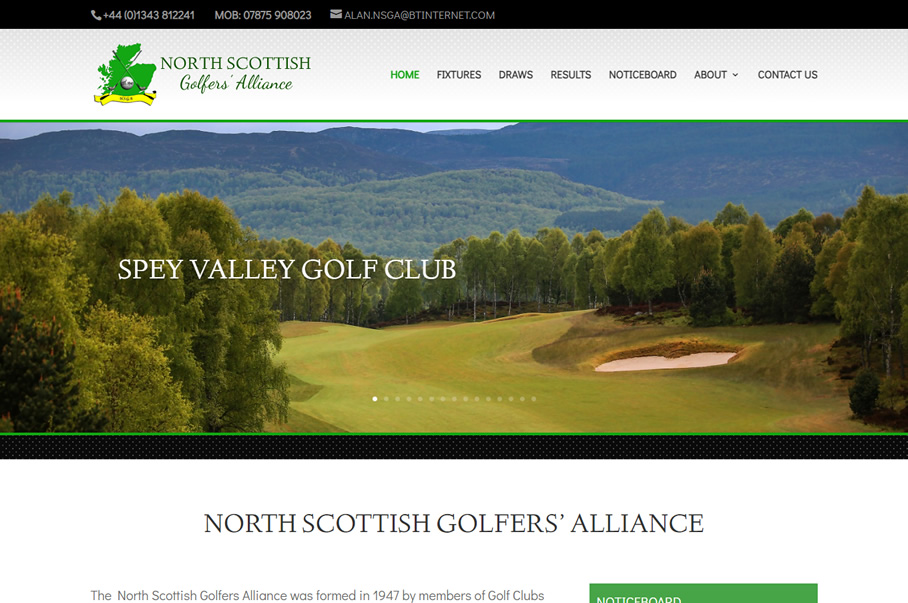 ---
Park Ecovillage Trust
The Park Ecovillage Trust's aim is to improve the Community by assisting, funding and promoting further innovative educational, social and environmental projects; delivering an effective, affordable Community housing programme; involving targets for reducing and avoiding carbon emissions to reach Net Zero emissions; and supporting care and wellbeing initiatives for the benefit of the whole community.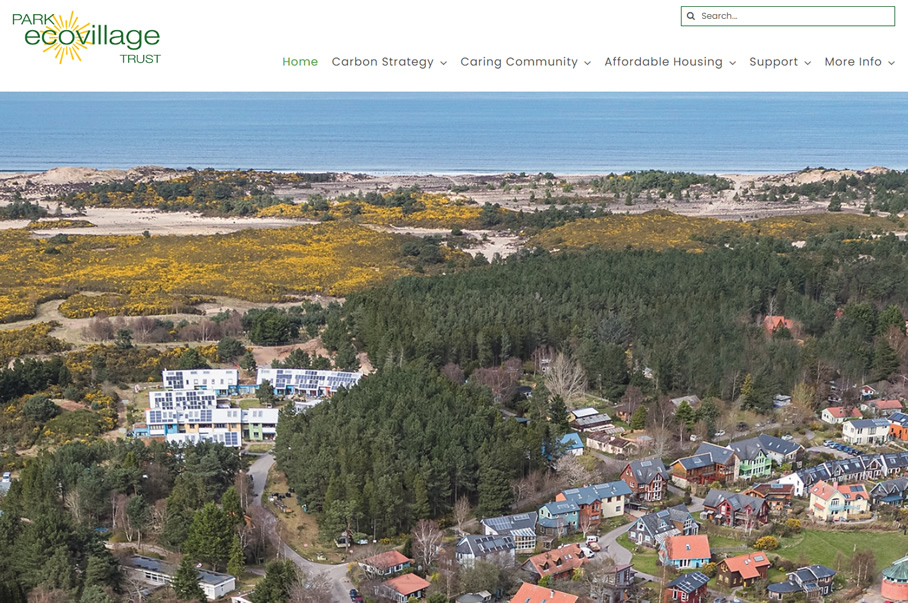 ---
Pinefield Glass
"Pinefield Glass, Elgin, is the leading provider of windows, doors and other products to domestic, trade and developers in Scotland.
We offer a comprehensive range of glass and window products manufactured at our factory in Elgin. So whether you are a homeowner looking to enhance your property, a specifier looking for the most advanced glass and window products, or a glazier, joiner, installer or house builder looking to offer your customer quality glass, window, door and roofline products, you'll find everything you need."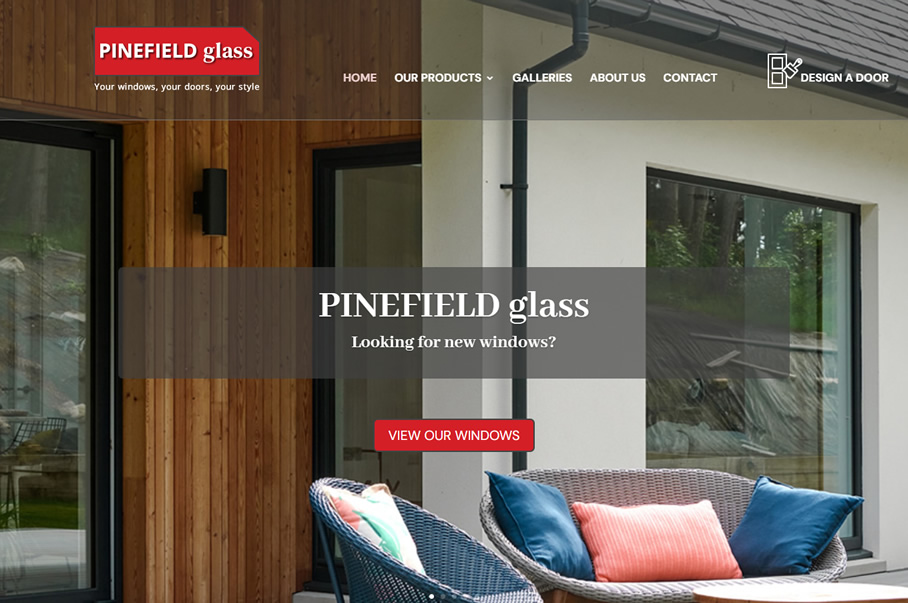 ---
Skuyö
At Skuyö you will find the simple sophistication of Scandinavian design alongside the real community feel of a local village on Skye. During your days on Skye, immerse yourself in the stunning views or relax in a tranquil environment. Later, take a short wander to the local pub or enjoy a cosy evening in the hot tub. However you spend your time at Skuyö, we hope you will leave feeling calm, content and connected to each other and to nature.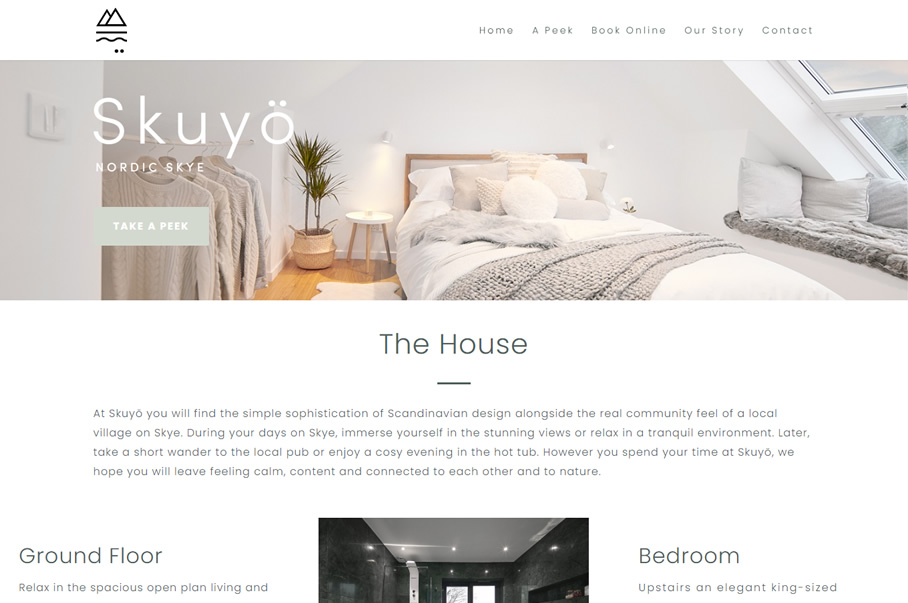 ---
Seaboard History
The Seaboard Villages (Scottish Gaelic: Na Trì Port Mara) are three contiguous coastal villages, situated about 10 km southeast of the town of Tain in Easter Ross, Scotland. They face east onto the Moray Firth.
We are extremely grateful to everyone who provided material for the stories covering all different topics from People, Villages, War .. and so much more. There is a wealth of information on the website which is the Seaboard Villages digital archive.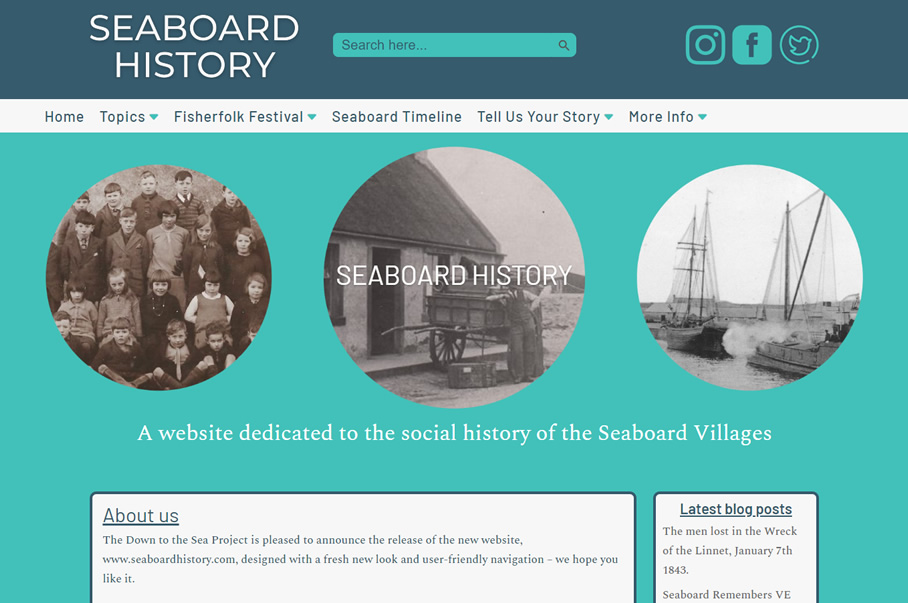 ---
Hopeman Memorial Hall
The hall is situated in the heart of the village and offers a great facility for the community and a warm welcome from those outside the village to hold and participate in a large range of activities and events.
The hall has great facilities which include a large hall, smaller hall, meeting room, kitchen, disabled toilet, male and female toilets.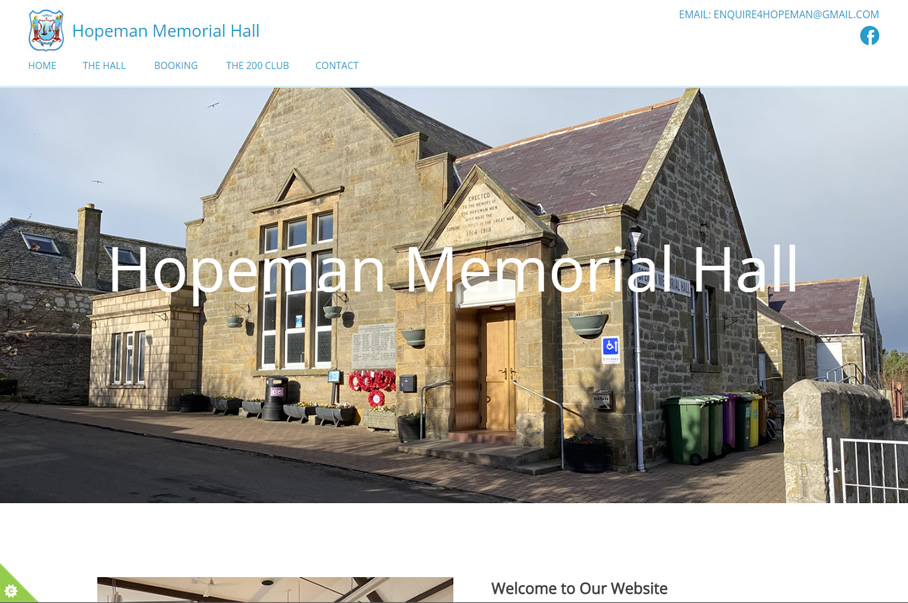 ---
Premier Preservation
Premier Preservation specialise in building preservation. We have extensive experience built up over many years in this field and look forward to helping you preserve what is likely to be your biggest asset.
Premier Preservation is based in Elgin, Moray and our services extend out to the Highlands and Islands also south into Aberdeenshire.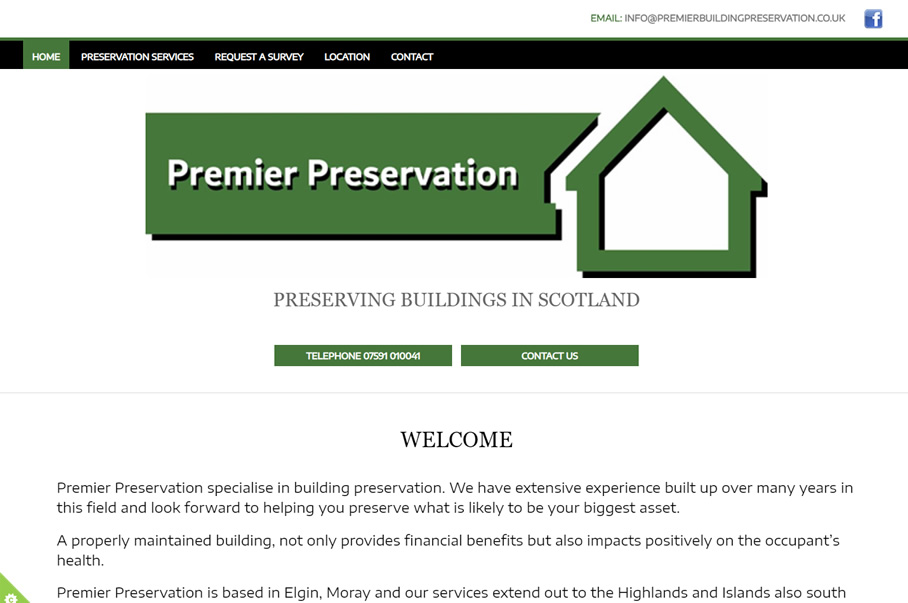 ---
Greens at the Courthouse, Dornoch
Newly reopened in February 2023, Greens at the Courthouse, look forward to welcoming friends, old and new, to come and enjoy the best of the Highland Larder, specially selected wines and craft beers, so relax, unwind, enjoy the atmosphere and let our team look after you.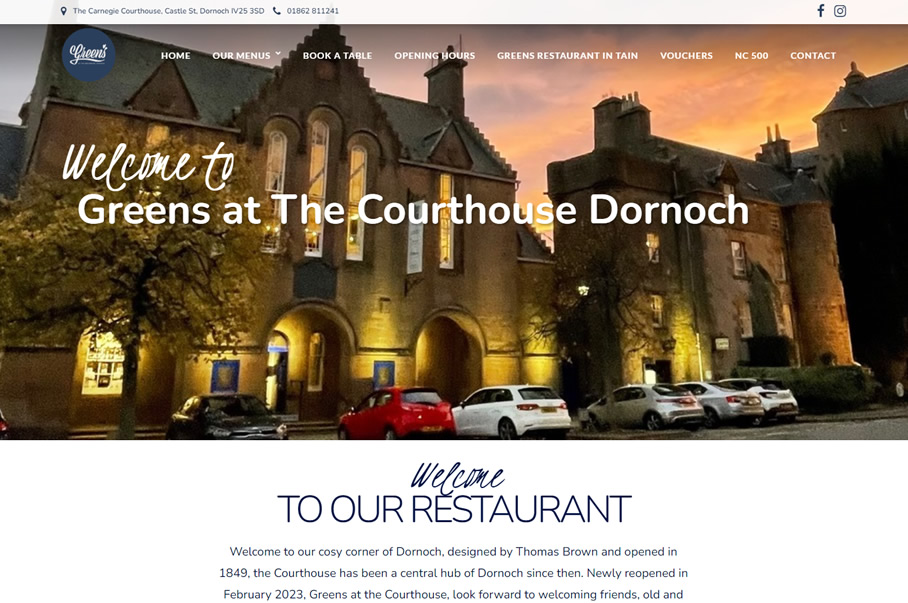 ---
Eco Plastic Lumber
Eco Plastic Lumber is a supplier of recycled Eco Plastics to the Scottish Highlands. Our products are available in various designs and colours, suitable for all ground surfaces and are maintenance free.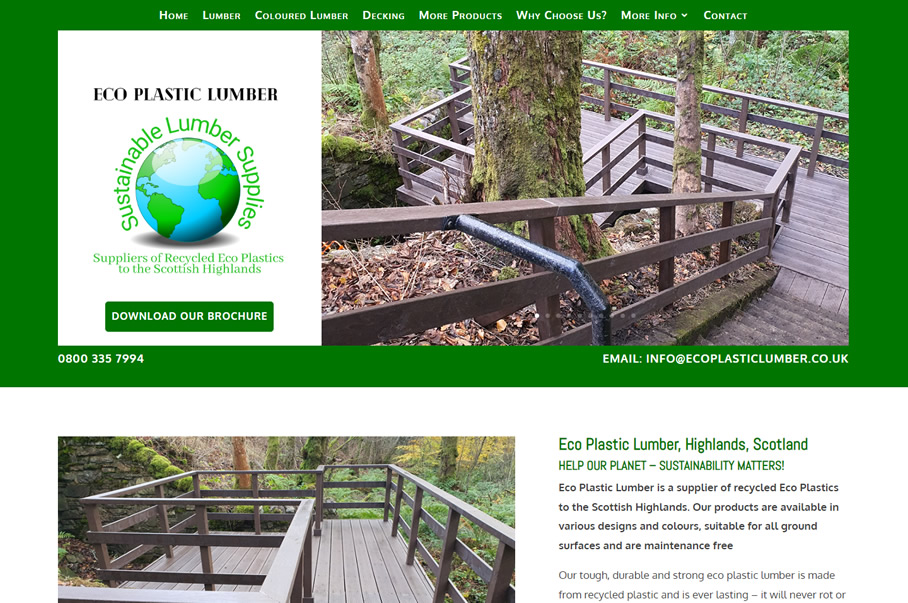 ---
Some of Our 2022 Websites
Click on the images to visit the website. They open in a new window.
Aberdeen Chauffeur
Based central in Aberdeen, Ashgrove Chauffeur Services provide a discreet and professional chauffeur driven experience for clients in the Aberdeen area and throughout Scotland offering executive airport transfers, corporate, VIP travel and tourism.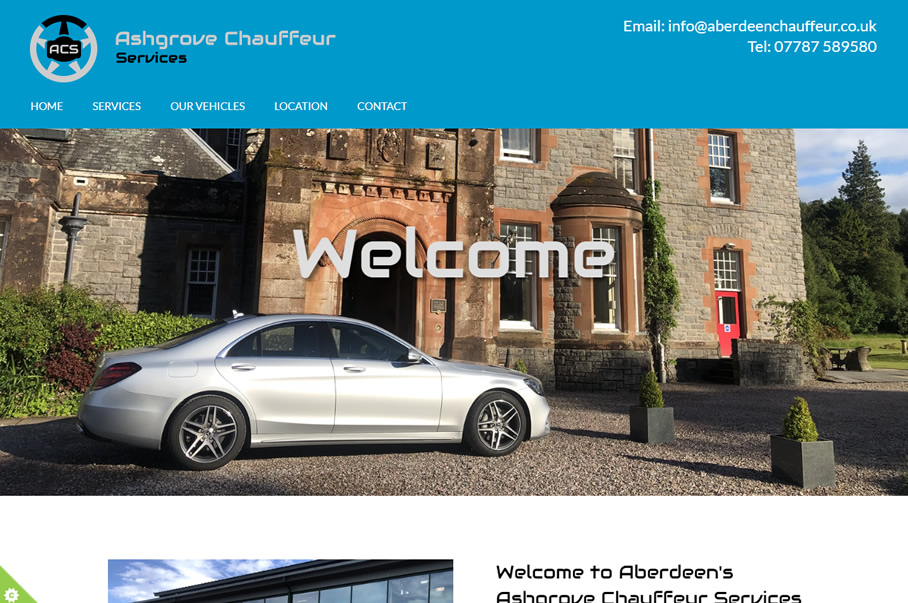 ---
Emsol
We have recently taken over this website and rebuilt it using a different framework to work more efficiently. We also incorporated a number of changes. EMSOL install air and noise quality monitors, along with camera technology at the client's facilities. Data collected from these sources is collected in real-time and 24 hours a day. It is sent to be aggregated and analysed in the EMSOL platform before being sent to our customer via the EMSOL portal and via instant SMS alerts where required.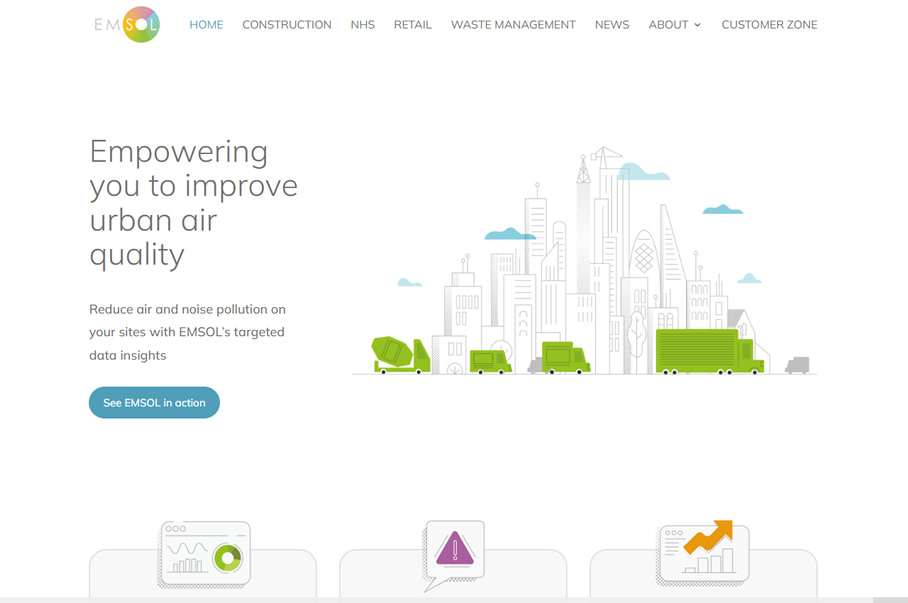 ---
Celebrating One Incredible Family
A Community group within the spiritual community at Findhorn that is working together to create a comprehensive record of our Community history as we celebrate our 60th anniversary. Strengthening "CommUnity" is the core impulse for what has now become an exciting community endeavour: Celebrating One Incredible Family* in all its aspects.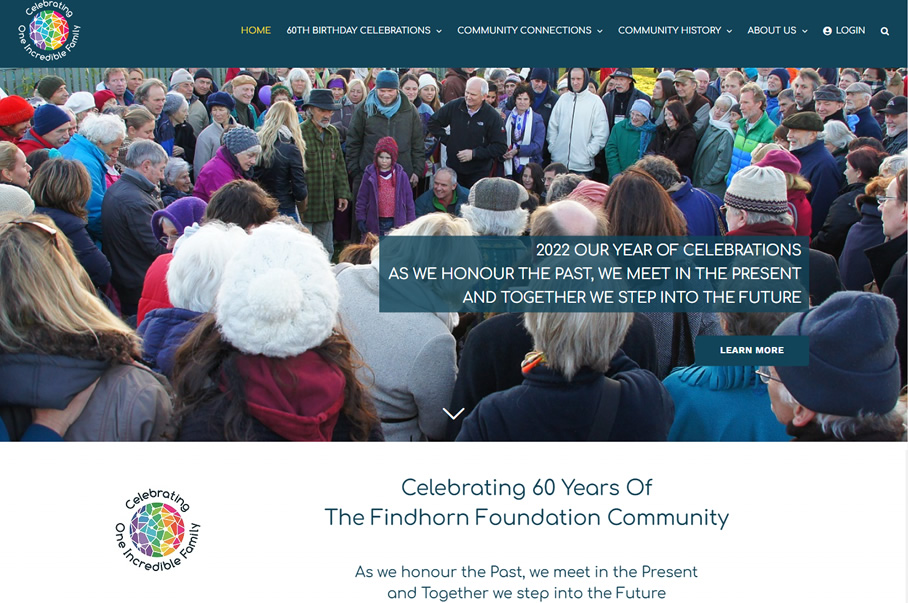 ---
Seaward Supplies
Seaward Industrial Supplies is an independent family owned business who have been serving the North East of Scotland for 25 years. They are the ship, marine and industrial supply specialists in Aberdeen.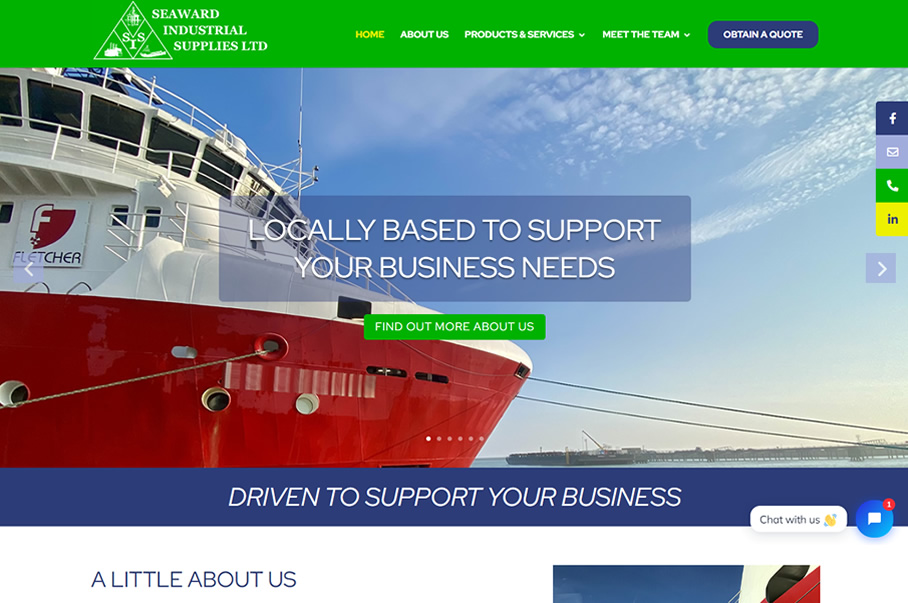 ---
CZero
CZero pods are made of aluminium and recycled plastic and are carbon zero for sustainability. They are stylish spherical structures for glamping, office and other uses and can be linked together to increase space.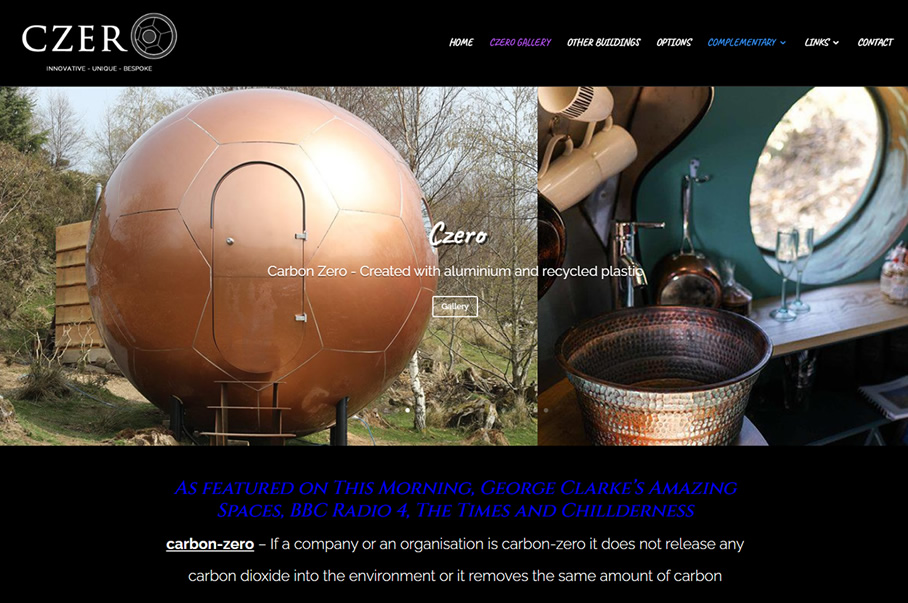 ---
B is for Brand
Ailsa will help business owners WIN at branding and Achieve Brand Clarity. As a marketing and brand professional, Ailsa will help you sort out the key things you need to do to build a strong, memorable and lasting brand for your business.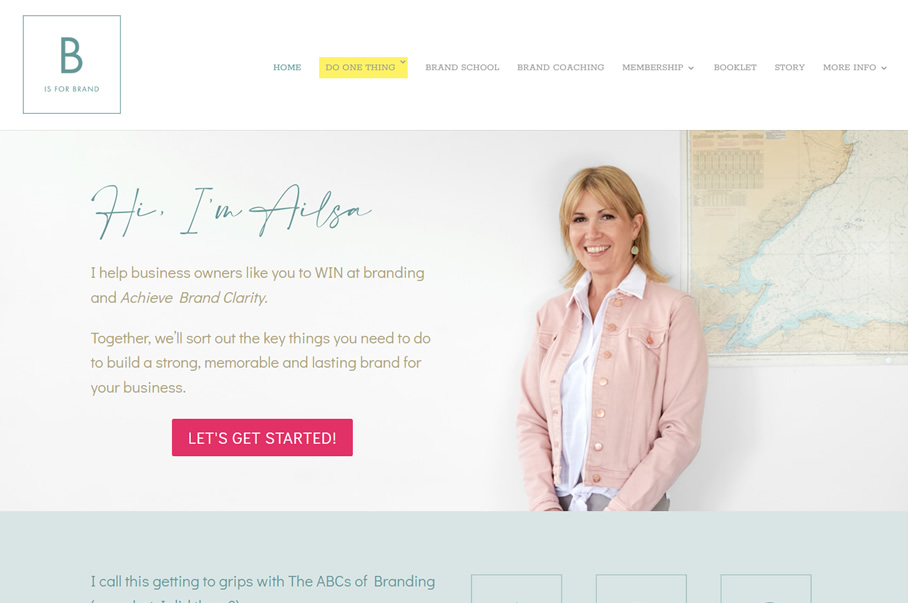 ---
Scottish Pods
They offer the best quality, value and designs for discerning purchasers (of log-based and timber frame buildings) and will not be beaten on price and quality.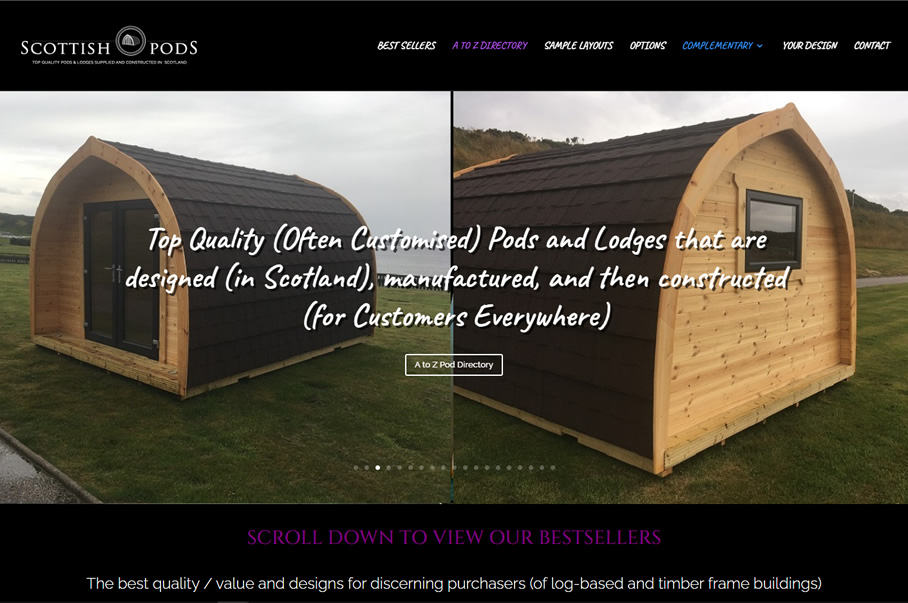 ---
DumpIT (Aberdeen)
They are an independent waste removal and recycling Service providing focused, reliable clearance and disposal services based in Aberdeen, Aberdeenshire and Angus to domestic and commercial customers.
They are Sepa Registered waste recycle service and authorised to deal with non hazardous waste. Friendly diligent and conscientious, they will always try to meet urgent needs.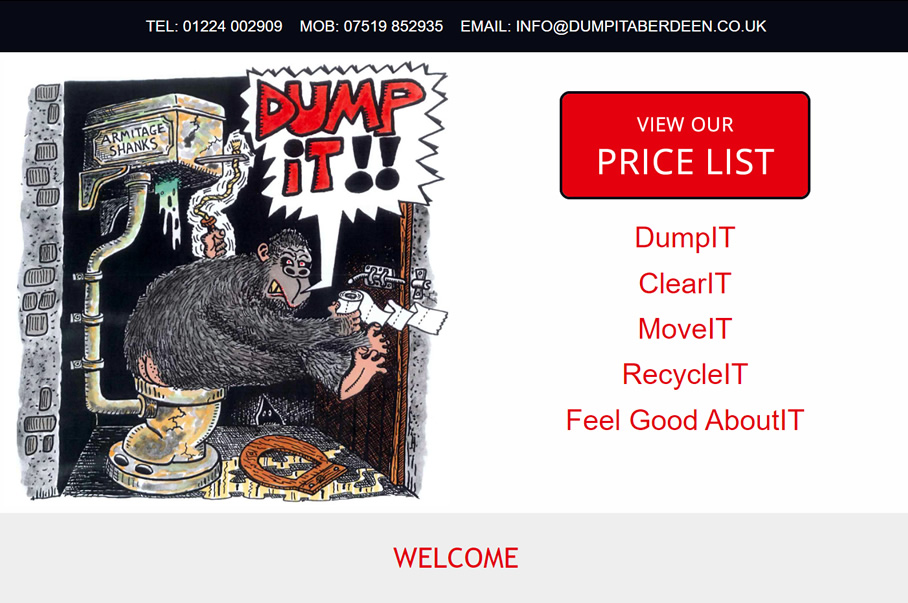 ---
Moray Skip Hire
They provide a range of services which include skip hire, industrial gas supply, general waste disposal, scrap metal disposal, as well as operating a welding and PPE shop within its premises.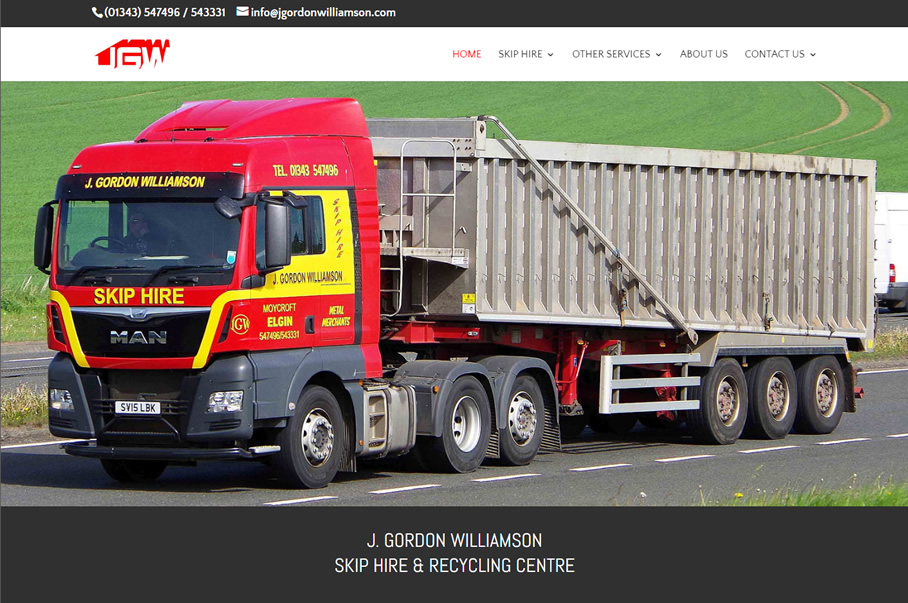 ---
Lodgic
Lodgic provide the best quality / value and designs for discerning purchasers (of log-based and timber frame buildings)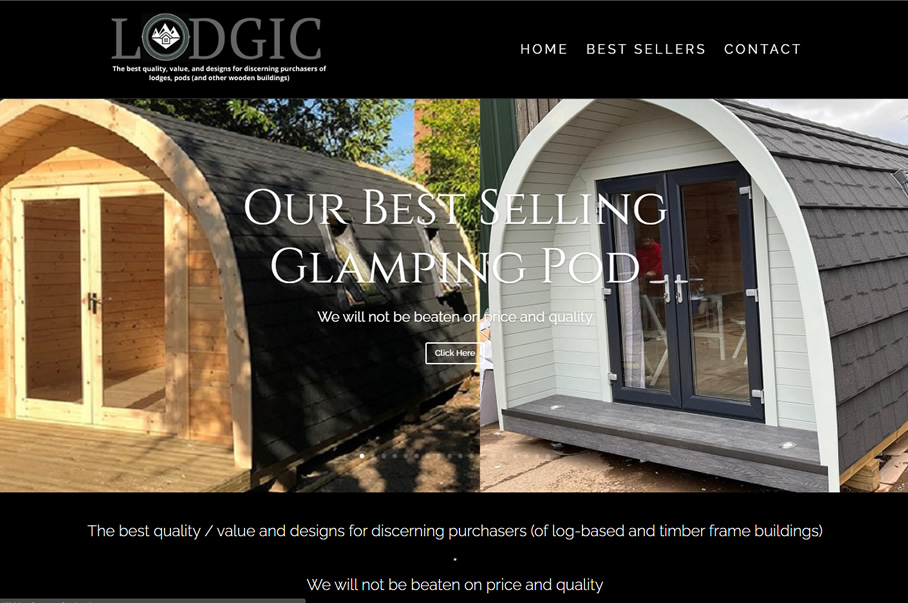 ---
FAL Propellers
FAL Propellers have been serving the marine industry for over 50 years. During this time their skilled workforce has repaired over 34,000 propellers, from fishing vessels, work boats, oil rigs and pleasure craft.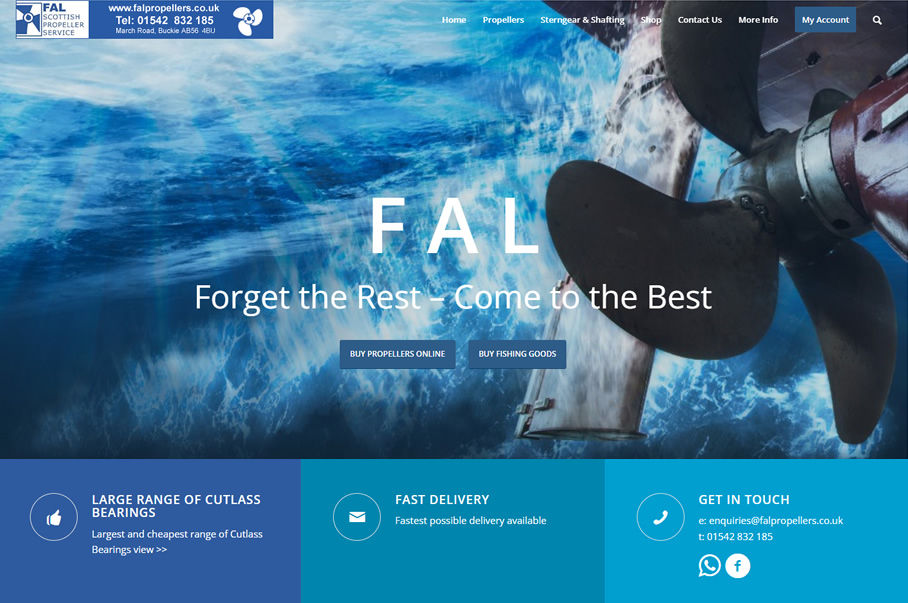 ---
Burghead Hall
Burghead Hall is situated in the heart of the village and offers a great facility for the community to hold and participate in a large range of activities and events.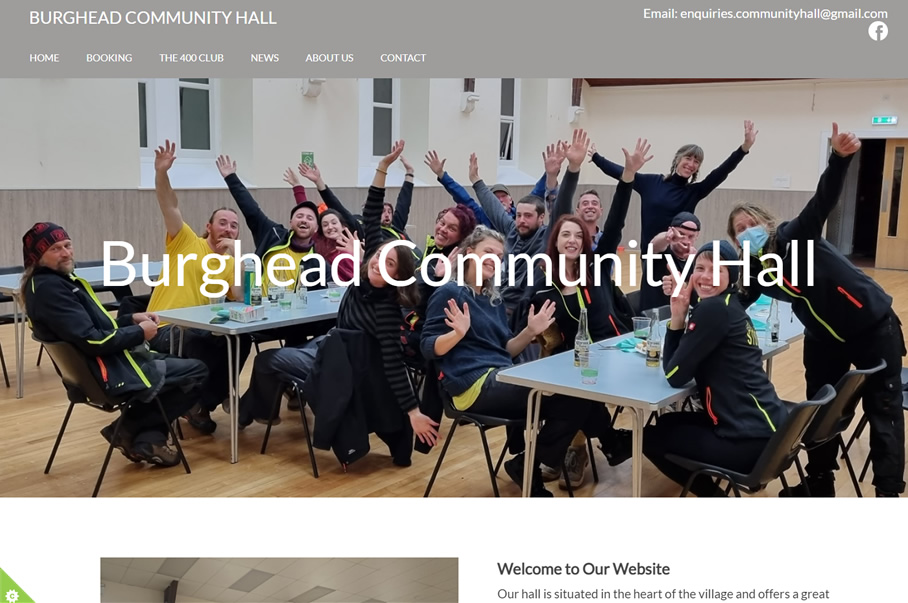 ---
J Gordon Williamson Recycling and Waste Management
J Gordon Williamson Ltd is a family owned and operated waste management company located in the busy town of Elgin. Established in 1947, they have forged a reputation within Moray and beyond as the leading authority on general waste disposal for both business and private customers.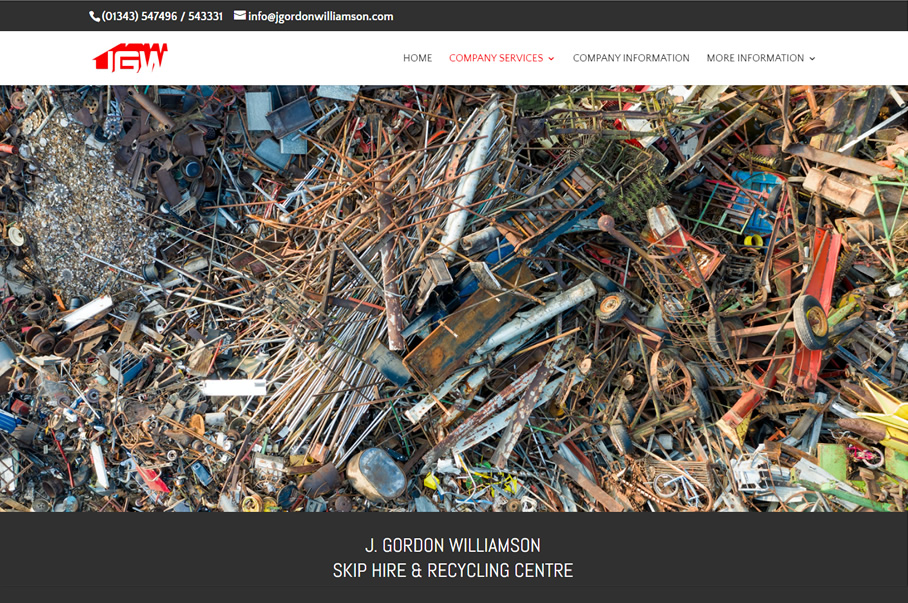 ---
Firth Plumbing, Heating & Roofing
Firth Plumbing, Heating and Roofing have over 35 years experience in their respective trades and are dedicated to providing a high standard of finish and personal customer service.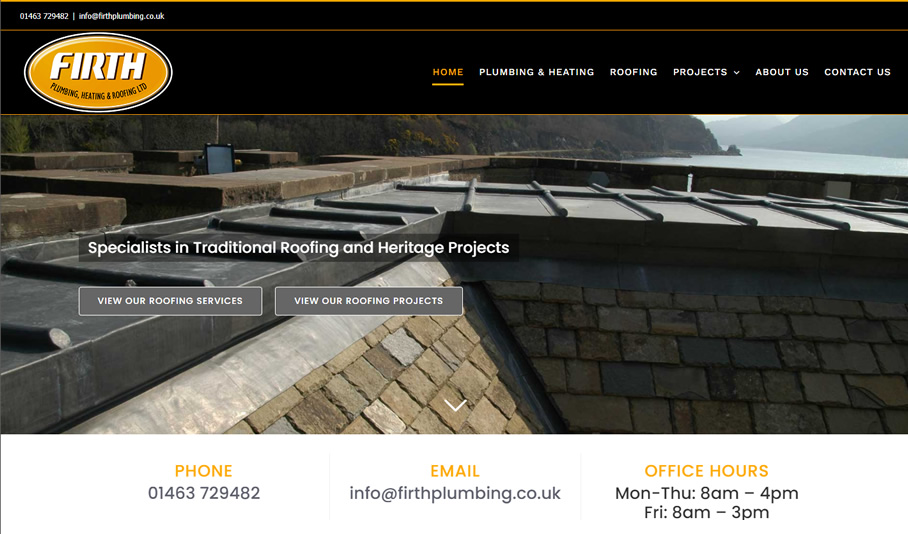 ---
Lossiemouth.Org
Pause for a second. Take in the views. Breathe in the fresh coastal air. From the two vast sandy beaches edged with rugged coastline to the majestic lighthouse and the RAF fast jets. From the dolphins, ospreys and abundant wildlife to the Northern Lights…

You're going to love Lossiemouth!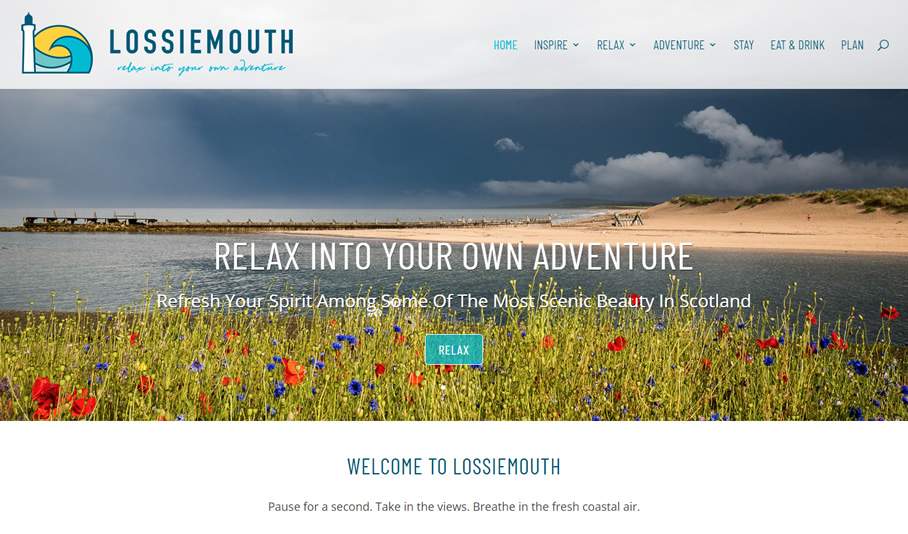 ---
Auldearn Bikes
Auldearn Bikes repair and service your bike in Nairn and supply a range of parts and accessories – they keep stock of innertubes, tyres, wheels, quality components and lots more!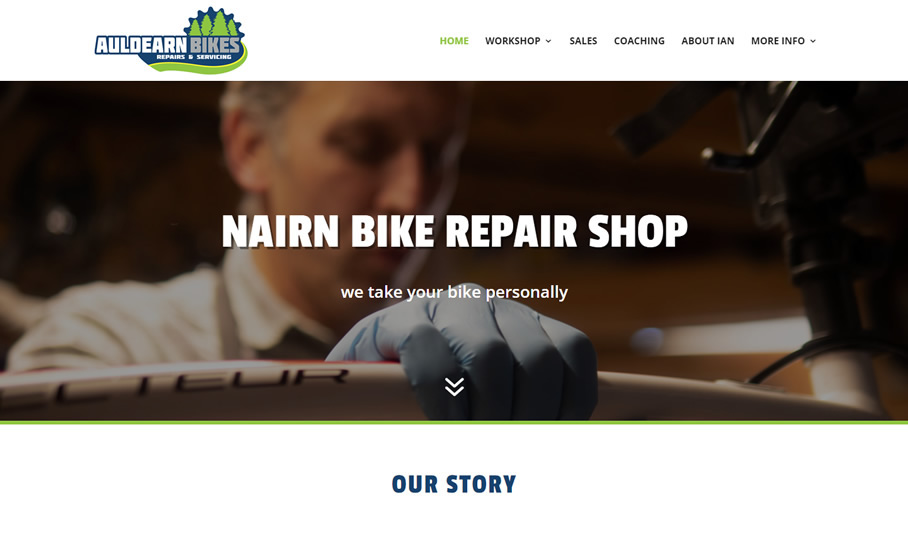 ---
Caravan Holiday Lossiemouth
Fancy a self-catering holiday at a caravan on Silver Sands Caravan Park in Lossiemouth? Then find out more!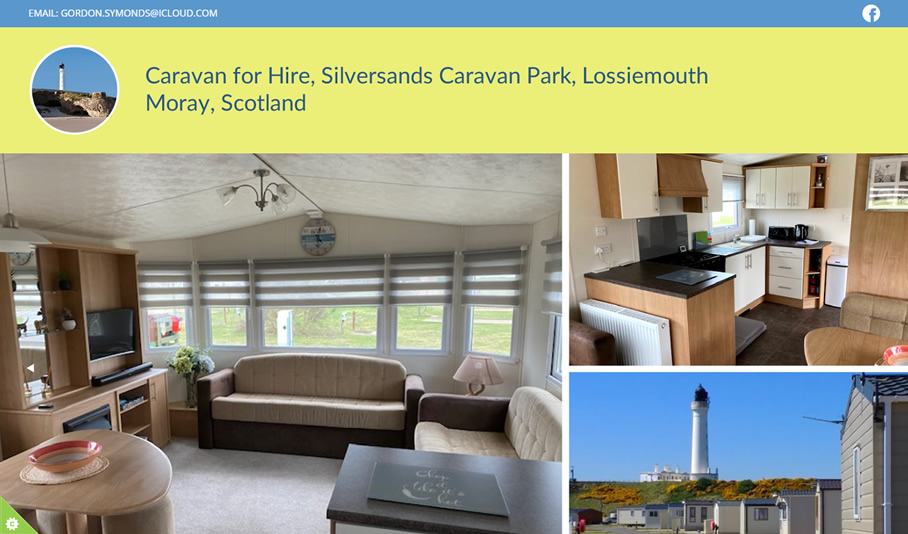 ---
KL Training
KL Training Limited is a certified training approved centre registered with Qualsafe Awards to provide emergency and first aid training courses to businesses in all sectors and communities and voluntary organisations across Scotland in their workplace.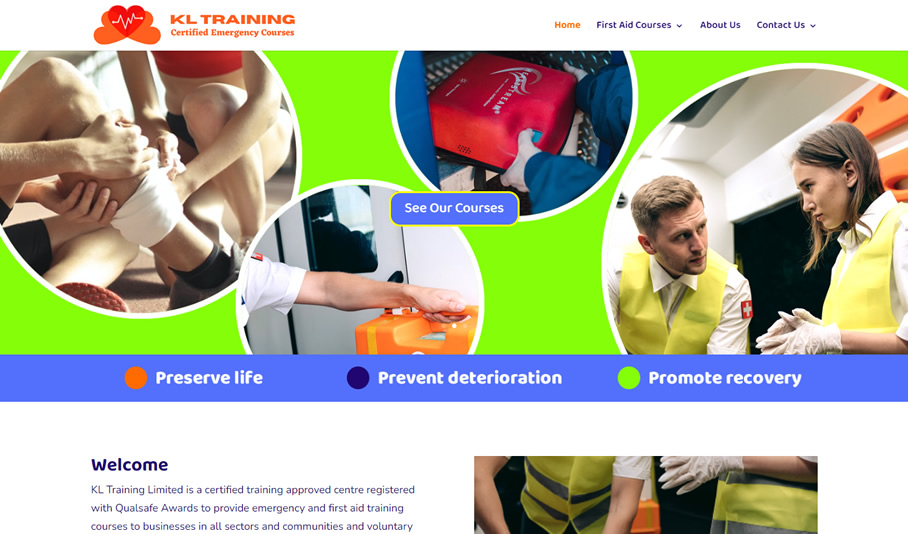 ---
YouFish Scotland
Youfish Scotland offer professional guided fly fishing in Scotland for Atlantic Salmon, Wild Brown Trout, Sea Trout, Pike, Perch & Salt Water Species. Wild Fly fishing in Scotland at its best!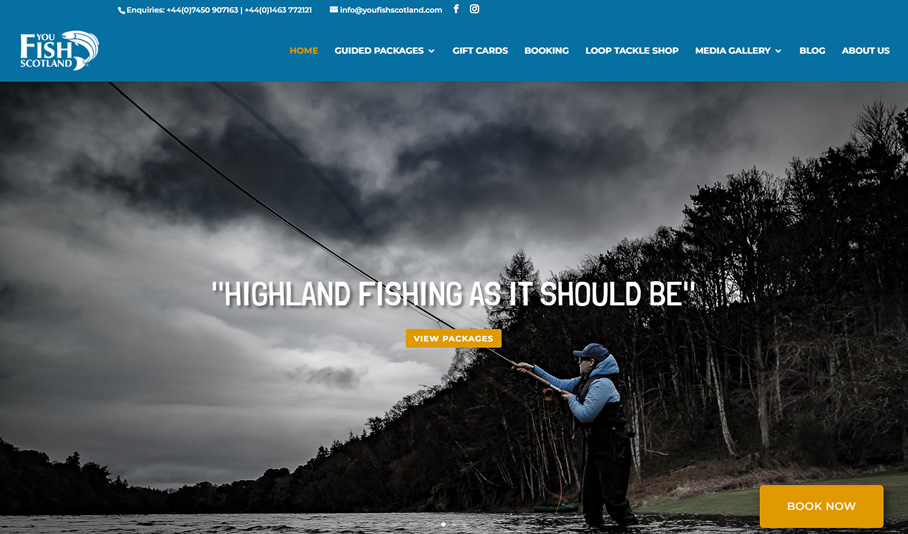 ---
Scotways
Founded in 1845, ScotWays (The Scottish Rights of Way and Access Society) is an independent charity which upholds and promotes public access rights in Scotland. They are widely recognised as experts in the law and practice of access and advise on access problems, provide information and training, and maintain a vast database about routes in Scotland.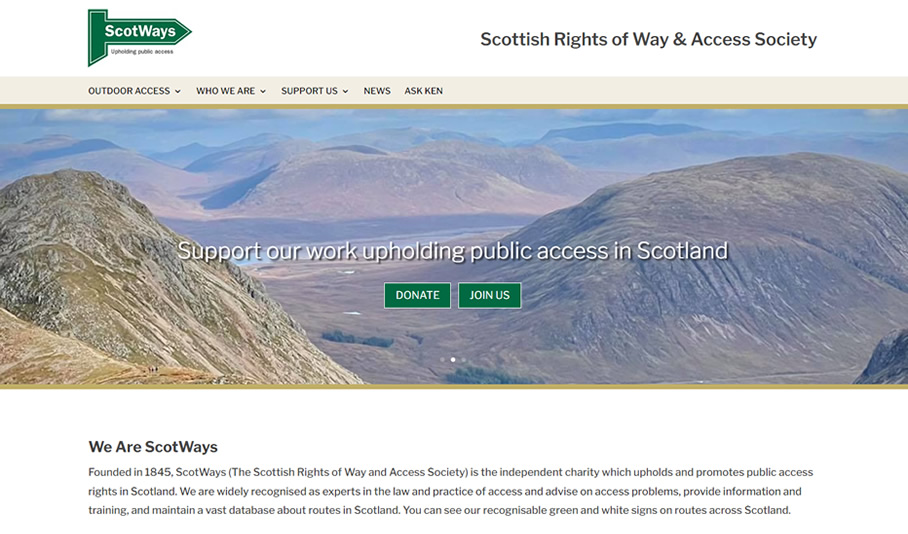 ---
Nairn Dunbar Golf Links
Nairn Dunbar Golf Links is a Championship Links Golf Course, boosted with recent course improvements that promises a fun and enjoyable round for all golfing abilities. Ranked 9th in the North of Scotland Top 100 Golf Courses, Nairn Dunbar stretches out 6765 yards over 18 holes giving us a PAR 72.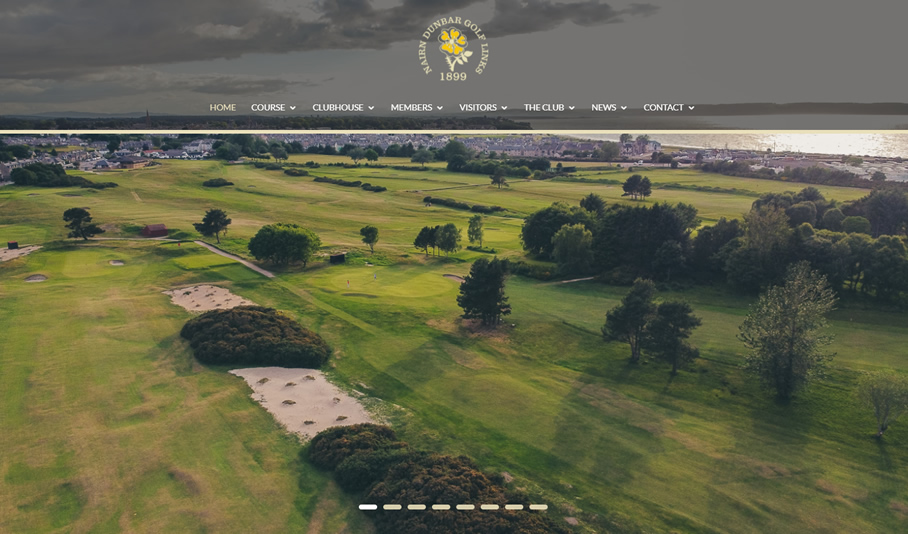 ---